TESTIMONIALS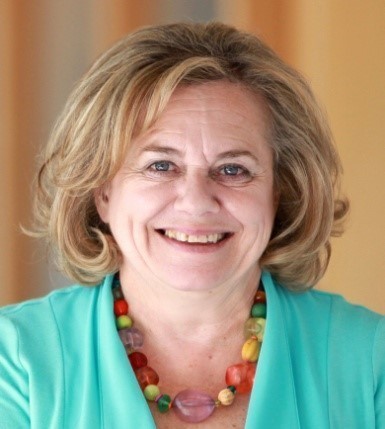 PPRC has used Lisa and the Marketing Station for over a year and we are very happy with her services. She provides professional work in a timely fashion and identifies content that suits our
target audience. I would recommend her to any business that needs social media assistance.
Linda Simpson
Director of Rehabilitation at Performance Plus Rehabilitative Care Inc.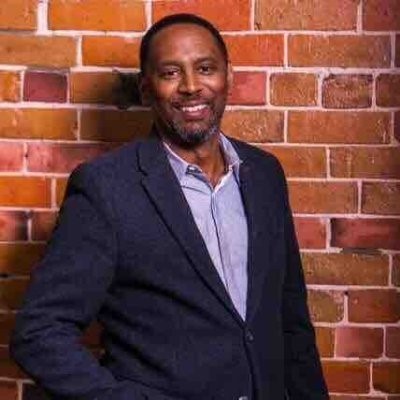 We hired Lisa when we opened the Sens House Sports Bar & Grill to help us with marketing, promotions and special events and also hired her to coordinate all the details for the first annual Clarence Patiofest. Lisa is a reliable professional that keeps everyone organized and on track. We have been extremely pleased with her work and everything she has put into action. She is a hard worker, detail oriented and she understands our need to make things happen. I highly recommend her!
Dave Crawford
Owner, York Entertainment/Ottawa Venues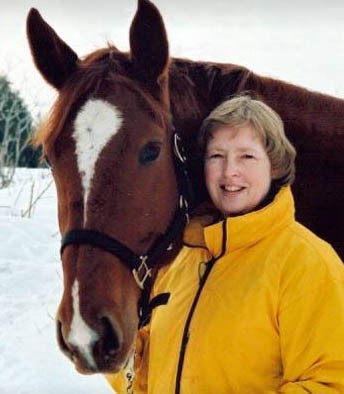 The Lanark Animal Welfare Society (LAWS) contracted Lisa Strangway and The Marketing Station, in February 2014, to manage our Fundraising needs. Lisa is a professional to be sure. Her skills and experience proved invaluable to LAWS. Lisa came to LAWS at a time when our fundraising revenue was in a downward spiral. LAWS had experienced a financial crisis leading up to 2012 and the community rallied with donations to help with the start of a financial turnaround. Although LAWS continued to be in fear of having to close its doors, Lisa's marketing background and organisational skills allowed her to review our organisation's needs and produce a strong Marketing Plan that was enthusiastically embraced by the Board of Directors.

Lisa studied the local market, determined the optimal way to reach the supporters in Lanark County, and began to implement her Plan with an awareness of potential donor burnout. Lisa was always ensuring that donors knew they were appreciated and they were the reason that LAWS could survive. Every Fundraising Event was successful and embraced by the community. Thank you Lisa for coming to help save the shelter. I look forward to working with you again someday.

Kathy Hoyland
President, Lanark Animal Welfare Society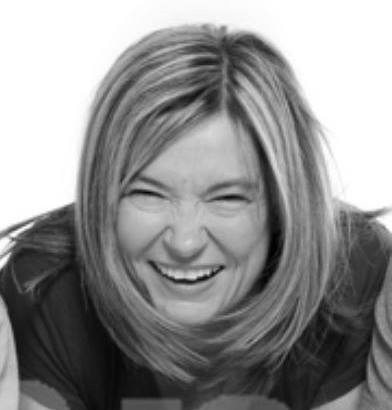 Lisa helped us recruit in-kind sponsors for our annual golf tournament and delivered a wide range of valuable items that we used in our silent auction to raise much needed funds. Lisa also consulted on some key marketing projects and her feedback was useful as we finalized our 2016 campaign. She is a loyal, dedicated, determined individual and I wouldn't hesitate to recommend her services.
Jackie Kavanagh
General Manager, Carleton Place & District Chamber of Commerce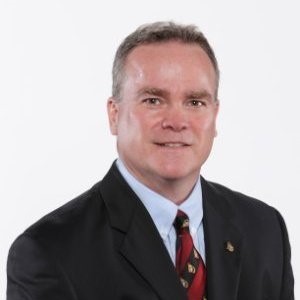 Many small to medium sized businesses need marketing support. I chose Lisa at The Marketing Station to assist me with executing our marketing plan so I could focus on the big picture knowing that all the details were being taken care of reliably and professionally. I highly recommend Lisa to any business or executive that needs assistance in getting things done. Lisa is a pleasure to work with and was exactly what I needed.
Jeff Kyle
VP, North America
Innovative Surface Solutions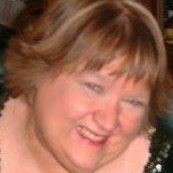 I am writing to thank you for the professional job you provided us with your media plan and delivery of the project. Please accept our thanks for your help during a very stressful time. The deadlines were so tight, we would not have met them without your help and guidance. I hope we will be able to work together on another project. As the Multi and Social Media becomes the foundation to any advertising or promotion I would not hesitate to recommend you to anyone or any company. As an independent contractor you fit in perfectly to our communication team. It was so important that our team communications went smoothly. Your observations, innovative ideas and team work made for a very smooth and comfortable environment for all of us to work to our potential.
Thank you again for your insight and help.
I wish you the best of luck in the future. You have a great product and you will be an added addition to any group with whom you work.
Take care.
Sincerely,

Terry Sheldon

Campaign Manager
Phil Archambault of the Liberal Party, Lanark-Frontenac-Kingston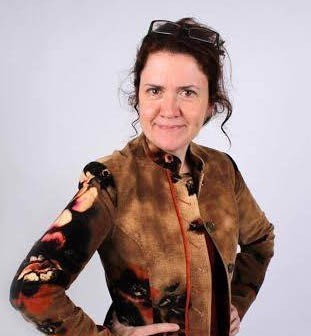 In 2014 I was very excited to perform my 1 woman show for Ottawa Fringe Festival. The "Universal Guide to Loving Your Shadow" previously shown as "2 Women in a 1 Woman Show" was heading for the stage.
With little time and no marketing savvy I decided to hire The Marketing Station. I had seen her work first hand for LAWS and I was impressed by her professionalism and enthusiasm.
I was happy I did as Lisa was personable, ready to listen to my needs and all about my play. Her company created my logo, poster, my event invitations and all my social networking which is all do arduous especially when you are busy editing, rehearsing and preparing the performance.
I didn't have to worry about a thing. She also worked with me during the 2 week run to refresh advertising and continually engage my audience. All this within a budget I could afford.
Her easy and friendly demeanour made is a real pleasure to communicate my every question and my needs. A true professional, amazing under pressure.
Lina Vilskid

Comedian and Spoken Word Artist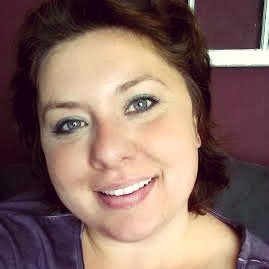 Lisa is and has been an amazing mentor and friend. She has a sharp strategic and creative mind, is dedicated and results oriented, and cuts through the clutter to be able to focus on core issues and messages. Lisa's superpowers are strategy, communications, and creating beneficial partnerships and I would highly recommend her for projects in branding, digital and traditional marketing, and events management.
Erin Patchell
Show Producer and Co-Founder, Youth Sport Expo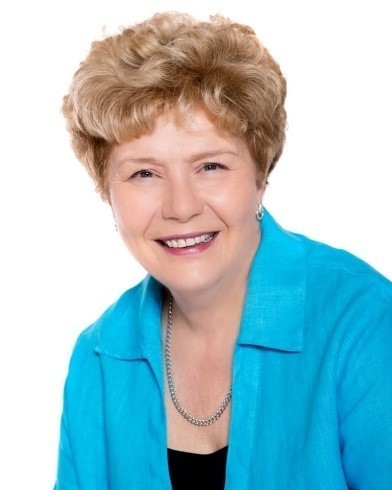 I am pleased to have the opportunity to recognize the involvement that Lisa Strangway has had in community life in Carleton Place. I met Lisa when I was Mayor of our town, and, from our first meeting, she impressed me with her genuine enthusiasm and boundless energy. It was clear that she loved the community and the people who live here and wanted to make a difference. And she has! The Carleton Place Social Scene, a Facebook page created by Lisa and featuring myriad events in the community, has hundreds of followers. The Carleton Place Winter Carnival is a wonderful event with numerous activities, now into its third year; the success of this family-oriented day is due to Lisa's dedicated and enthusiastic leadership. It is a pleasure to know Lisa and to see how one person can truly make a difference in community life.
Wendy LeBlanc
Past Mayor – Carleton Place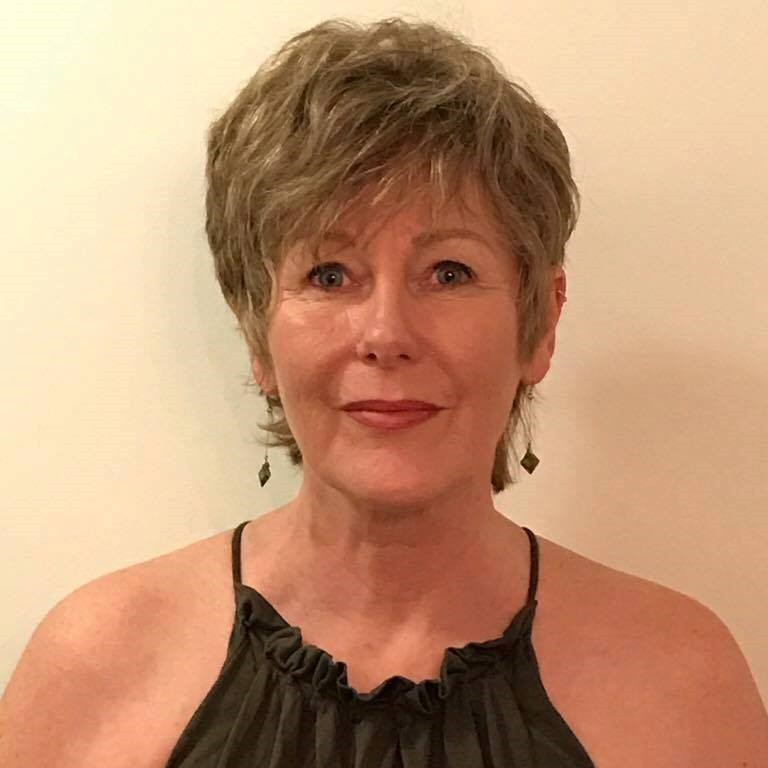 With social media being one of the ways to find new clientele we knew that Lisa Strangway from The Marketing Station was perfect for the job. Our business at Angels Roost Organic Spa has grown because of the exceptional detail that was given to our Spa and would highly recommend The Marketing Station. Thank you for all your expertise Lisa.
Kathy Blair
Owner, Angels Roost Organic Spa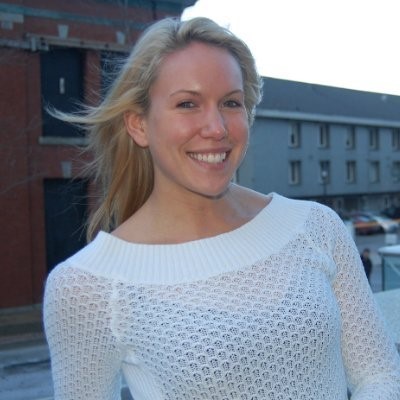 Thanks to Lisa and The Marketing Station for all of the help. The event was definitely a success.

Nikki Gillingham
Marketing Coordinator, VERITAAQ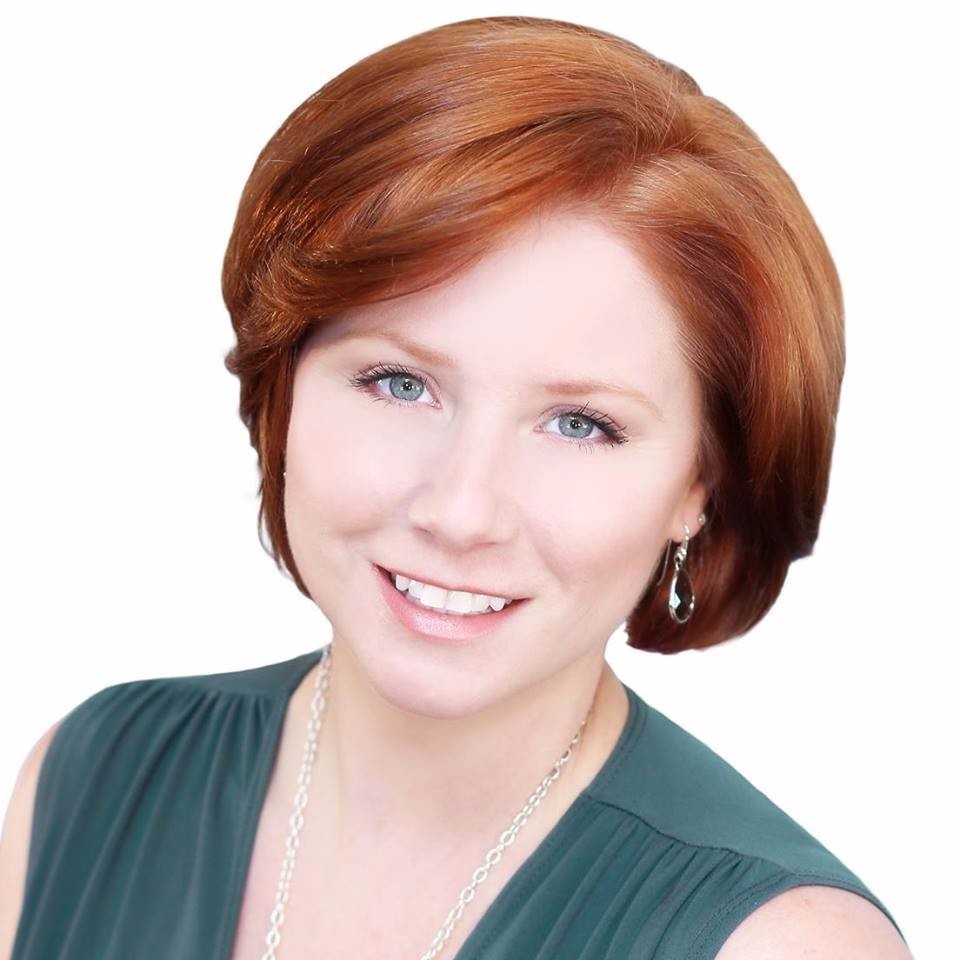 Lisa with the Marketing Station, has been managing my social media for the past two years and her work has continuously impressed and reassured me that I'm being well represented. She stays true to my brand and personality while always keeping the content interesting and exciting. With a busy real estate business, I didn't have the time to maintain my on-line presence, now I can fully focus on taking care of my clients knowing that Lisa is on the job. Hiring the Marketing Station is truly a great investment in your business.

Tiffany Fisher
Royal Lepage Team Realty