I most recently created, developed and organized a new consumer event called the Youth Sport Expo Ottawa, along with Erin Patchell. The show had its successful debut in March 2017 and it will definitely become an annual event in Ottawa. We're looking forward to seeing it grow and thrive.

I'm also community driven and I try to be active as possible in Carleton Place, where I reside with my husband Ken. I'm the creator of Carleton Place Social Scene, a Facebook group and page designed to bring the community together. I was also the Committee Chair of the Carleton Place Winter Carnival for three years in a row, an event that was organized and driven by volunteers.

It all boils down to this -- I figure things out and I get things done. If you want to meet and talk about your marketing and social media needs let me know. Coffee is on me!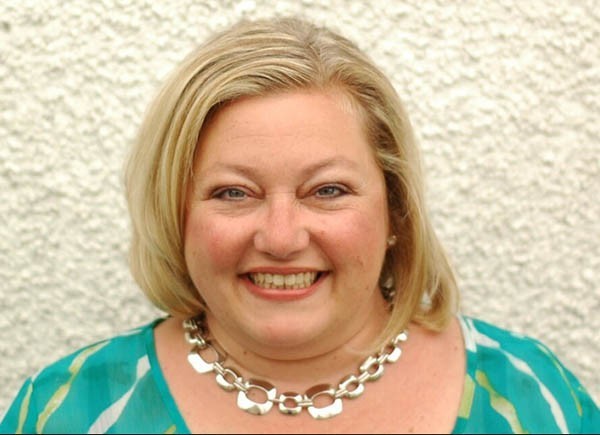 In 2014 I left a dream job to create The Marketing Station, my very own business. Some people said I was crazy but I knew this was something I had to do and I haven't looked back once.

How did I get here? I spent 14 years working for the Ottawa Senators Hockey Club in the marketing department and I enjoyed every single day. I participated in creating memorable marketing campaigns, promotions and events and lead teams to ensure targets and objectives were met for each project. I had amazing opportunities working on International events having been on the Host Organizing Committee for the IIHF 2009 World Junior Championship and the IIHF 2013 Women's World Championship. I organized International fan trips and experienced the euphoria of the team making it to the Stanley Cup Finals in 2007.